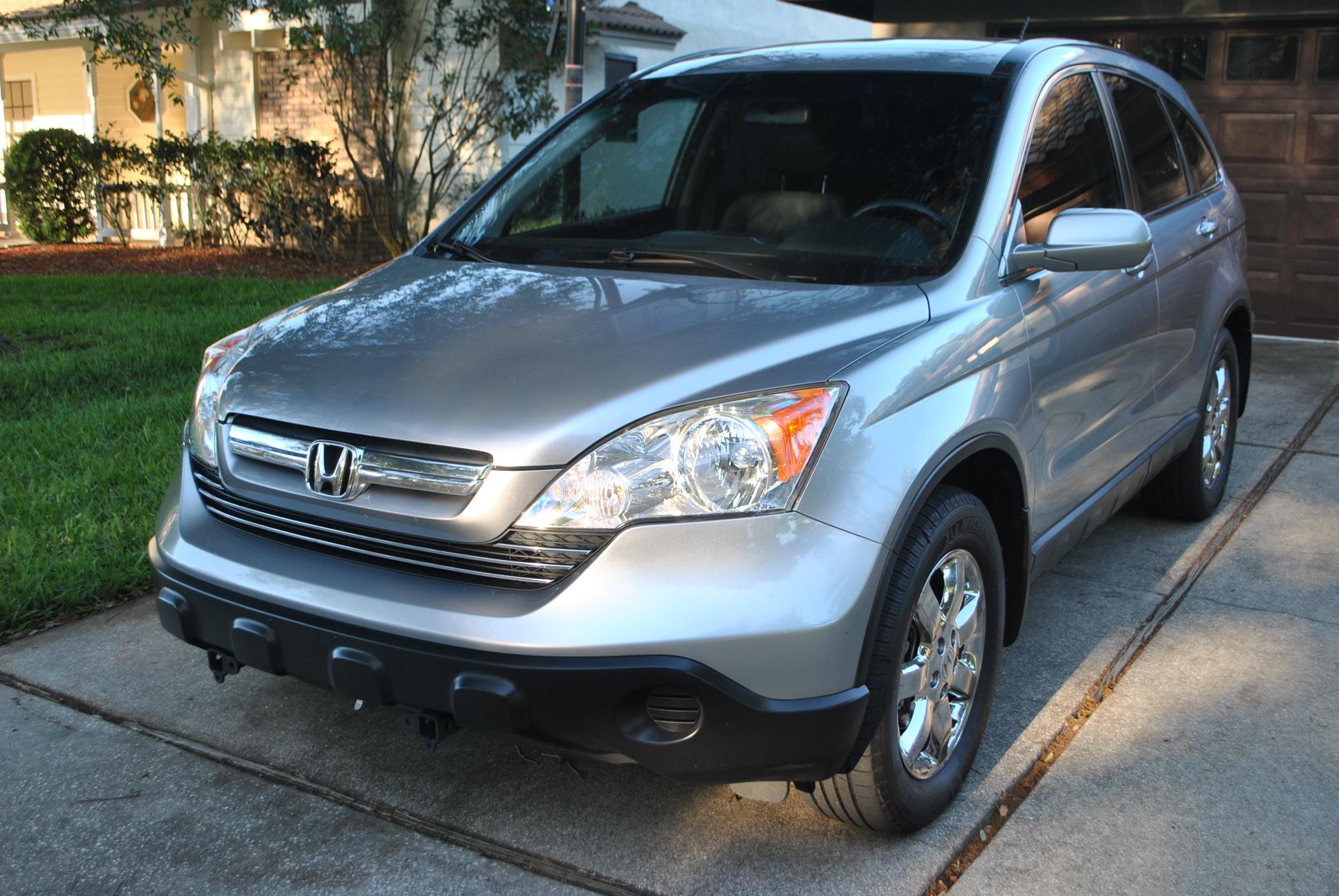 Sell, Buy or Trade a Car | Call (727) 798-2921
Why sell to us?
Choosing the person or business to sell your car to can be difficult. You want to be sure you get the best deal possible, but don't want to get wrapped up in lengthy…
If you are ready to sell your car, you've come to the right place. At Stingrays Inc., we are committed to paying more than anyone else for your quality, good condition…
We are proud to be the go-to quality used vehicle buyer in Pinellas County, Pasco County and we will find your ideal car and make trading and/or buying a car a great experience.
As your life changes, so do your car needs and your vehicle preferences. When your needs change, or you find a different vehicle that catches your eye, it may be time to sell…
Tampa Bay's Premier Car Buyer Pays Top Dollar for Vehicles
We buy cars, trucks, SUVs & vans throughout Pinellas County, Hillsborough County & Pasco County – the Greater Tampa Bay area.
Selling a vehicle isn't always an easy task. Sure, you can post an ad online, or attempt to trade your car in on a new vehicle, but you run the risk of dealing with untrustworthy buyers who'll low-ball you and not give you a fair price.
If you are thinking about selling your vehicle in the Pinellas, Hillsborough or Pasco County area, consider selling it to a proven, honest and highly-respected vehicle buyer. At Stingrays Inc., owner Bill Bennett has spent more than 35 years in the car buying business, and has purchased vehicles from thousands of happy car sellers. We take pride in offering the best prices, highest-quality customer service and most efficient car-buying experience in Clearwater, St. Petersburg and throughout the Tampa Bay area.
Instant cash for your car from a licensed vehicle buyer

At Stingrays, we are proud to be a fully-licensed Pinellas County vehicle buyer. We also purchase vehicles in Hillsborough County and Pasco County. Whether you want cash now, or would like us to handle a loan payoff on your behalf, we are happy to help.
Each and every one of our customers is offered a vehicle selling process that is:
Fair — We know that there are a lot of vehicle buyers and private parties out there that are happy to offer lowball prices for your vehicle. We won't. After inspecting your vehicle, we will offer a price that is fair to both parties, not just to our bottom line. By selling your vehicle to Stingrays, you'll very likely get the top dollar paid for vehicles in Tampa Bay.
Efficient — Selling a car to a private party can take days, if not weeks. Over our decades in business, we have streamlined the car buying process. In many cases, we are able to purchase your vehicle the same day you contact us, for instant cash on the spot. We'll even travel to you if that is more convenient.
Professional — Throughout your transaction, you will be treated with the utmost respect. This means that we will never pressure you into a deal you aren't comfortable with or offer an unfair price for your vehicle. It also means that we will do everything within our power to make sure your car selling experience is as enjoyable as possible.
We pay cash for cars from a wide range of vehicle manufacturers

We are always on the hunt for quality vehicles from manufacturers like Ford, Chrysler, Chevrolet, Mercedes, Infiniti, BMW, Volvo, and nearly everything in-between. We pay cash for a wide range of vehicles, including: SUVs ~ Cars ~ Trucks ~ Vans. If you own a quality vehicle in good, working condition, and are interested in selling, we'd love to hear from you!
We pay top dollar cash for cars – contact us today to find out what your vehicle is worth

Selling a vehicle can be a complex process that involves many moving parts. We work hard to keep every transaction as simple as possible, and take great care to provide honest advice in each step in the process.
To learn more about the car selling process with us, visit our How It Works page , view our FAQs page or Contact Us online today or call Bill Bennett at (727) 798-2921 for a free estimate on the value of your vehicle. Don't settle for less than fair value for your vehicle, Stingrays always pays top dollar!